HOURS
Sun–Th 11-9:30
Fr-Sat 11–10:00
Tues Closed
LOCATION
79 Portland St.
Portland, ME 04101
CONTACT
207 808 8533
Isa is a cozy neighborhood bistro serving an eclectic yet seasonally driven menu. The dishes are influenced by the places we've been and the things we love.
Stop in for Happier Hour! 4:30-5:30pm Weekdays. Closed Tuesday.
We accept reservations for parties of six to twelve only. Call to reserve.
Parking is available in our lot behind or on Portland Street.
Patio is open for the season! The private patio is not dog friendly.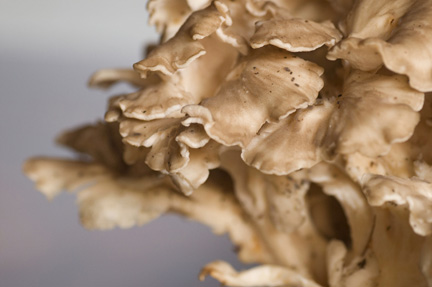 PRODUCE
Stonecipher Farm | Bowdoinham, Maine
TEA
Nellie's Tea | South Portland, Maine
COFFEE
Tandem Coffee | Portland, Maine
RABBIT
Sumner Valley Farm | Sumner, Maine
MUSHROOMS
North Spore | Westbrook, Maine
LAMB
North Star Farm | Windham, Maine
MICUCCI'S GROCERY
Portland, Maine
UPSTREAM TRUCKING
Portland, Maine
A WEE BIT FARM
Orland, Maine
Suzie St. pierre
Suzie has extensive industry experience in Maine, Washington DC., and New York City, both serving and managing. Her love of the business (and her husband) has brought her home to finally open the place they have talked about for years.
Isaul Perez
Isaul has worked in New York City for years, cooking primarily French and Italian cuisine. His Mexican heritage combined with his years of experience gives the isa menu a unique twist.
September 27th, 2015
Check out the article in the September issue of the Old Port Magazine.
January 21st, 2015 at 6:31
According to Portland Food Map, photographer Suzie St. Pierre is converting the first floor and basement of New World Kitchens at 79 Portland Street to "a small casual bistro-style restaurant. St Pierre has 15 years experience working in restaurants outside Maine." The new restaurant will have fine-dining institution Back Bay Grill as a neighbor.
 
Jan 20 2015, 12:08p
It's been a few months since the announcement of Suzie St. Pierre's plans for the basement of the New World Kitchens building at 79 Portland Street. At the time, details were scant; she didn't even have a name for the casual bistro.